SPANISH LESSONS ONE TO ONE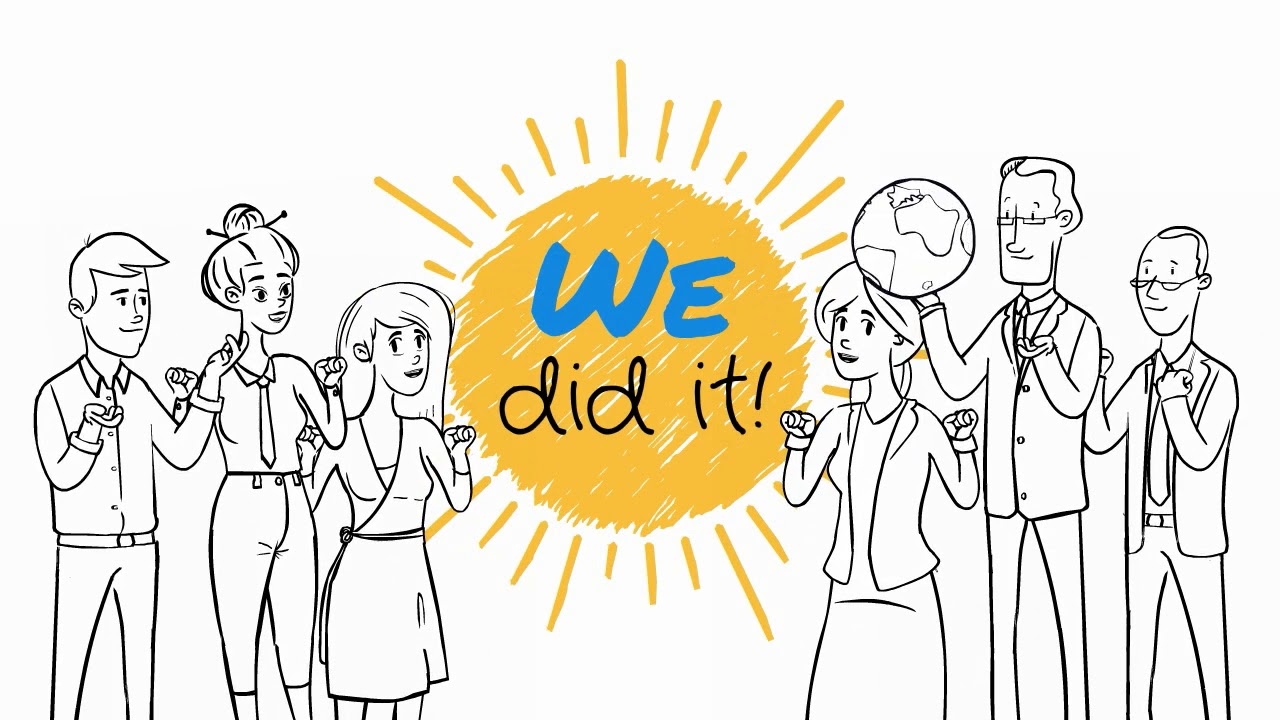 Do you want to learn or improve your Spanish?
We would love to teach you.
Businessmen,
workers, freelancers, students...

Book here your free Spanish Lesson: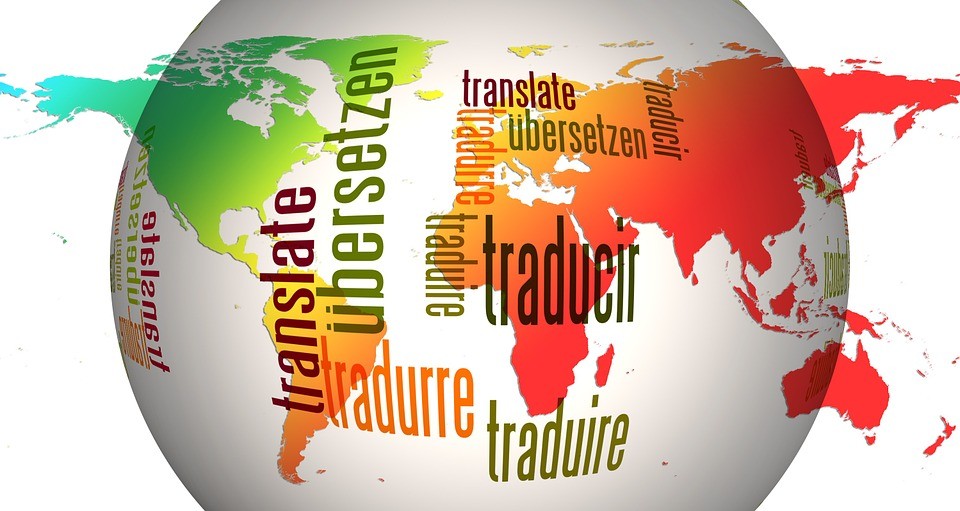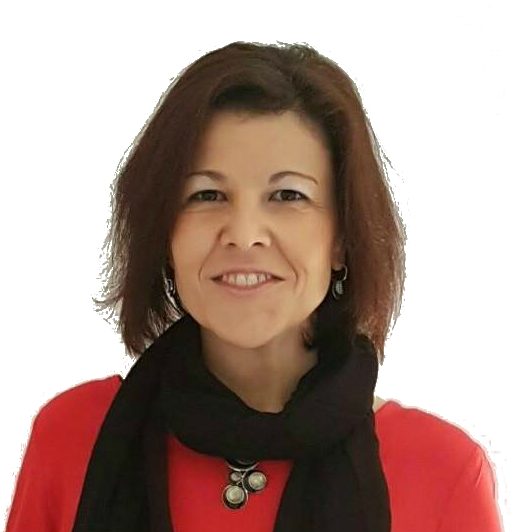 I am Susana, Director at tuscursos.org. 
Since 2005 I have helped dozens of entrepreneurs, employees, freelancers and students to improve their Spanish skills.
Our Spanish lessons are individually adapted to our students according their needs and are conducted in a relaxed and friendly environment. We adapt our agenda to your schedule and timeframe.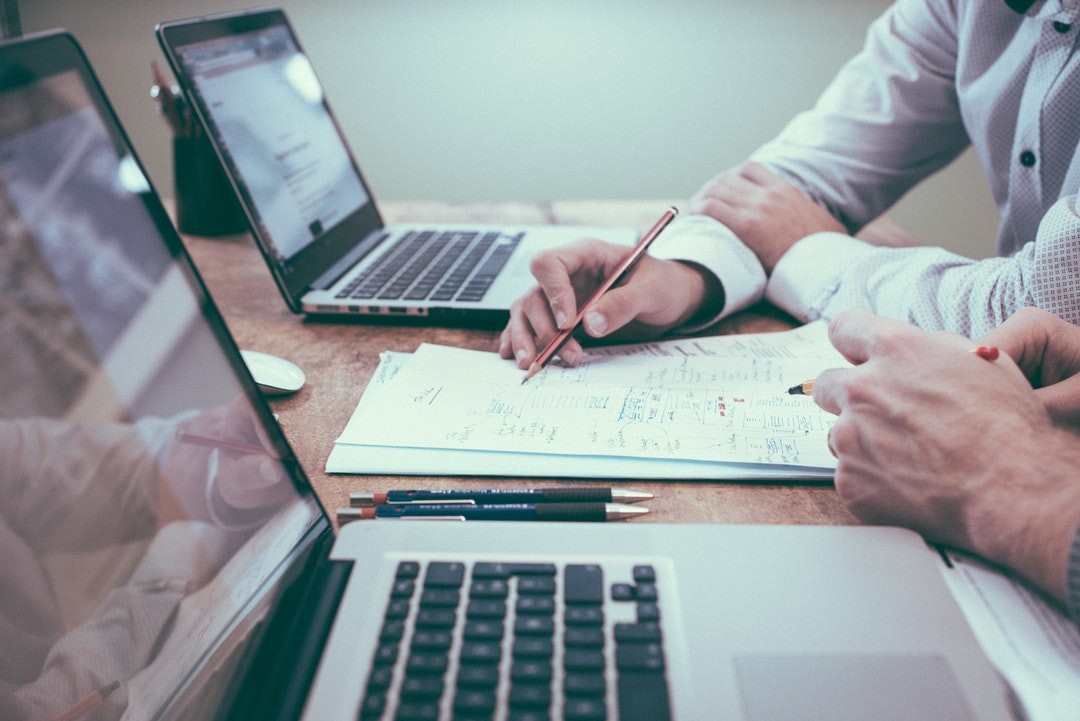 - Total flexibility, you decide the best time for the class.



- We adapt the program to you needs and your goal.


- Our classes are 1to1 and totally personalized.
Book here your free Spanish Lesson:
What our students say about us:
Santiago
I have been studying Spanish for more than 3 years and I´d highlight her teaching capabilities adapted to each student strengths and weaknesses. Depending on each student´s objectives she drafts a roadmap which is the most effective approach I have ever seen studying Spanish.
Mary
I am delighted with the lessons so far, I have really made a lot of progress in little time. Classes are enjoyable and the teacher makes the most of you. I will continue with tuscursos.co. I 100% recommend it.
Maite Sánchez
I am very happy with the lessons received so far. The teacher makes me feel comfortable when speaking and that makes me stay relaxed and focused. I like the method used to teach and correct.
Fatima
My experience with them has been very positive, the method used makes the learning a pleasure. Very flexible timing which allows you to reconcile your professional and personal live. 100 Recommended.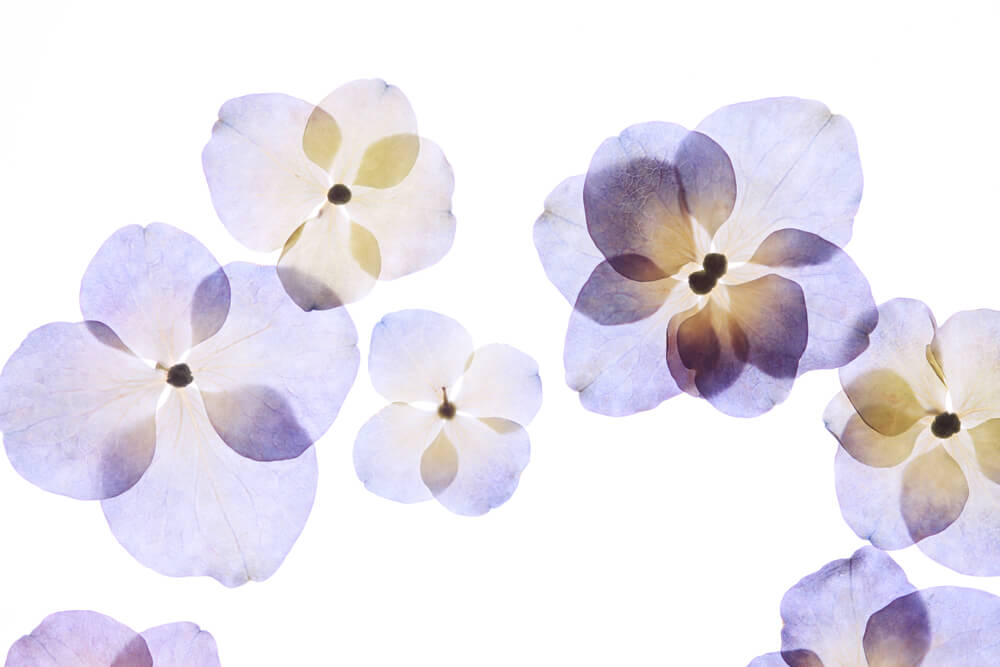 We offer  quality training
We adapt to our students schedule
We give you 15 days money- back guarantee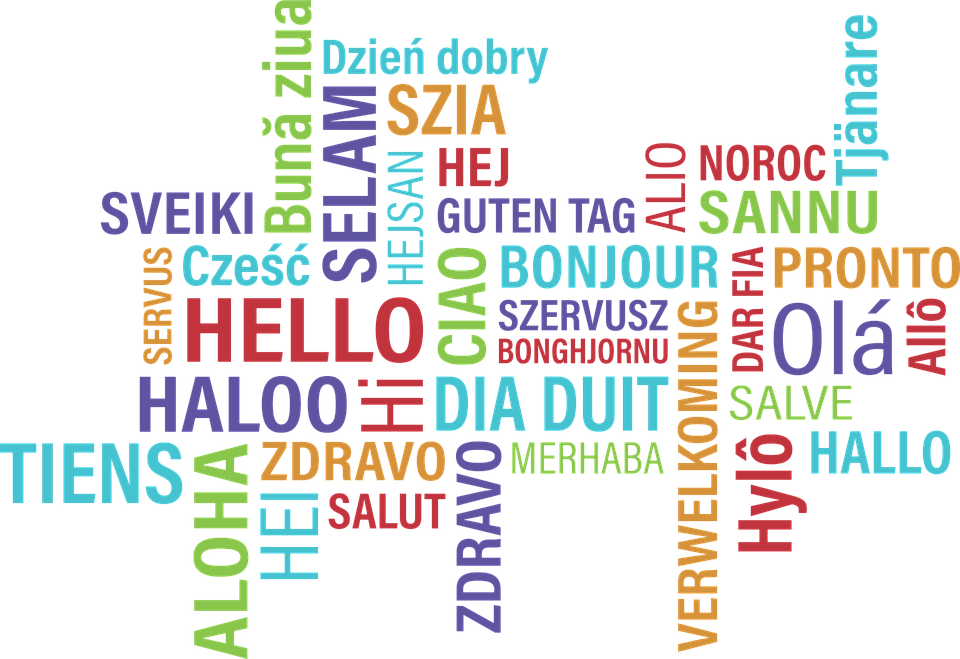 Book here your free Spanish Lesson: